A month after TOI reported that traffic police is considering using Google maps for better coordination, the department has outlined a plan. It has decided to use technology in a big way to reduce the reaction time in managing congestion. For this, the department will equip its personnel on the ground with smartphones.
All 940 traffic signals in the capital will be marked as separate shortcuts and saved on the map, allowing the staff to obtain real-time update of the situation. A policeman would just need to click on the icon assigned to him to get instant information. "The data uploaded on Google maps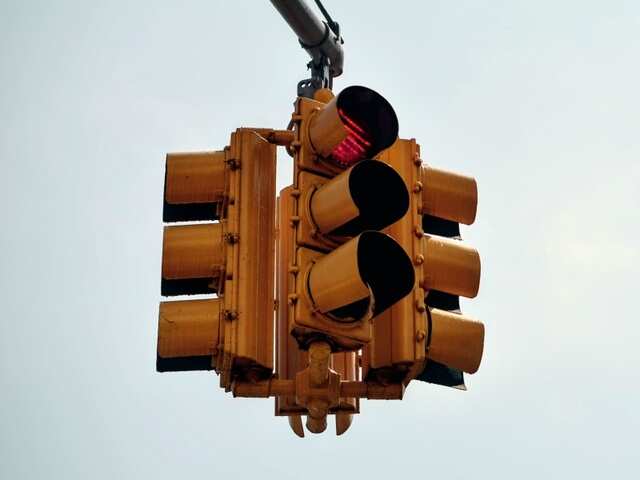 egarding traffic congestion is real time and the images captured through satellites show the volume of traffic. Since it uses a GPS-based system, the location of the roads is quite accurate. Therefore, we have decided to use this application to assist us in traffic management," said Dependra Pathak, special commissioner, traffic.
The service generates a live traffic map by calculating the speed of users travelling on a particular stretch. A blue colour on the map will indicate smooth traffic flow; yellow will stand for marginal congestion whereas a major traffic situation will be marked in red.
The department recently launched a pilot project where traffic information through screenshots from Google maps were shared through a WhatsApp group. "Initially, 10 corridors were identified from the 28 A-category arteries in the city for traffic monitoring in October. The plan has been expanded to other major corridors, where they will be marked and saved on the map," Pathak said.
The area traffic staff will then be able to keep a real-time check on the situation.
Policemen will also use the information to manage diversions and provide alternative routes during festivals and other events.
Under this plan, the map would directly update a commuter about alternative routes in case of congestion.